Omaer Resellers - Robust Tools Impex
We want to stay close to our clients, which is why we have decided to offer a part of the space on our website to them, to promote themselves and make known the philosophy and history of the companies.
We present you Robust Tools Impex, Omaer reseller in Algeria.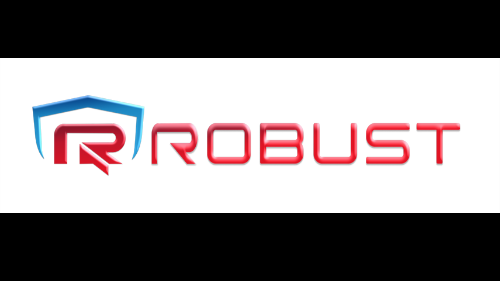 Robust tools impex is a nationally recognized distributor of construction equipment and material, professional tools and machinery.
Our local representatives located in the different regions of the country provide quality service and ensure compliance with our commercial policy.
Our main objective is to offer reliable equipment and meet the expectations of our customers and employees.
Our social channels: Facebook, Instagram.