Production of Professional Cement & Concrete Mixers
Omaer established in 1962 as a firm for the production of building equipments and in 1968 began the production of tank concrete mixers, placing itself today among the leading companies in Europe which exports its products to various countries in the world.
They were made great investments in plants and technologically advanced machinery such as an automatic robotic line moulding; two robotic plants of welding; an automatic powder coating for an excellent finish of the product.
All that allowed a production of an exceptional range of products, including various models of professional tank concrete mixing machines and mixers for construction sites.
Disassemblable Concrete Mixer
Company flexible to the needs of customers, is able to provide complete concrete mixers with diesel, gasoline or electric engine, but also concrete mixers disassembled painted concrete mixers, packed in a carton box , which is one the strengths of the company that allows the following advantages:
Put a greater number of concrete mixers in a container, with a lower proportion cost of transport;
Possibility of taking up less space in the storage warehouses;
Easier handling because it is a box on a pallet.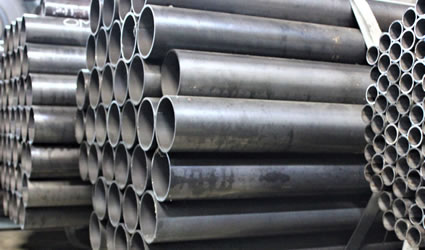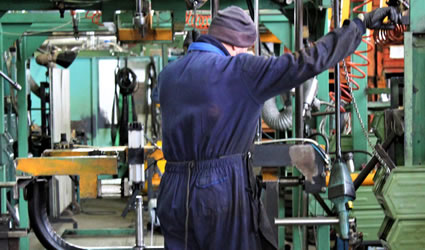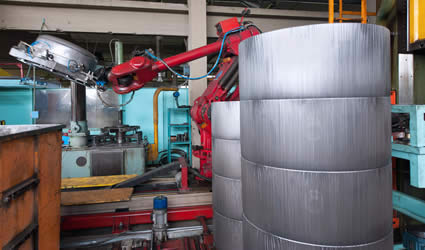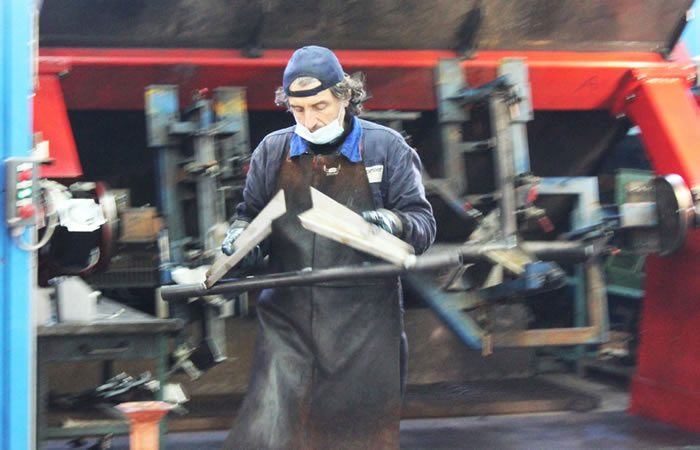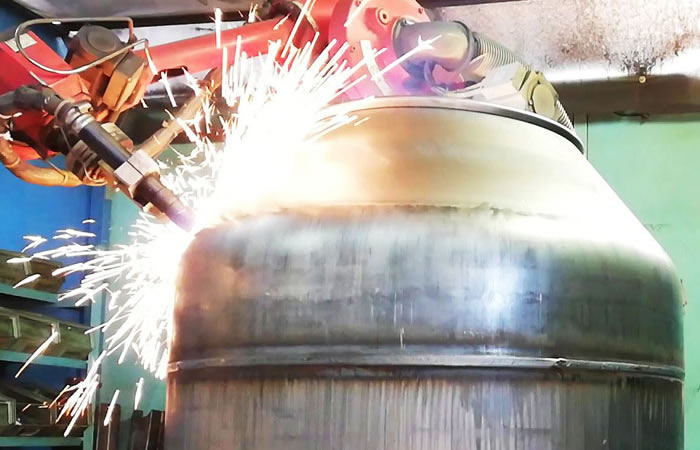 Here's our disassembled concrete mixers line, packed in a carton box: