Omaer Resellers - Intermat
We want to stay close to our clients, which is why we have decided to offer a part of the space on our website to them, to promote themselves and make known the philosophy and history of the companies.
We present you Intermat, Omaer reseller in Belgium.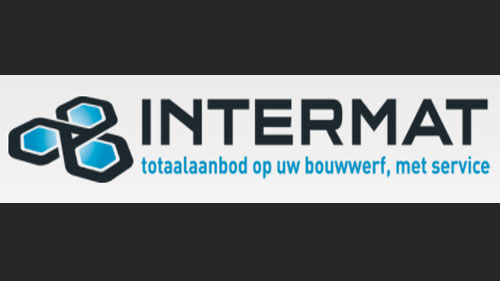 Intermat is well-known as a specialist and reliable partner in selling and renting all kinds of construction materials, machines and tools.
With 5 shops spread across Flanders (Meulebeke, Eeklo, Gistel, Erembodegem, Herselt), our representatives on the road and our web shop, we are always able to offer the right solutions.
Each and every one of our shops has its own rental department and repair service, so we can offer a complete service for every costumer.
Our daily goal is to strive for the highest customer satisfaction and by doing so, maintain our solid reputation.