Omaer concrete mixers disassembled in a carton box
Over the years, the world of construction equipment, has also undergone the changes of a constantly evolving global market.
One of the most important concerns the construction of disassembled concrete mixers placed in a carton box, which represents an important achievement, and brings with it many advantages for all operators in the sector.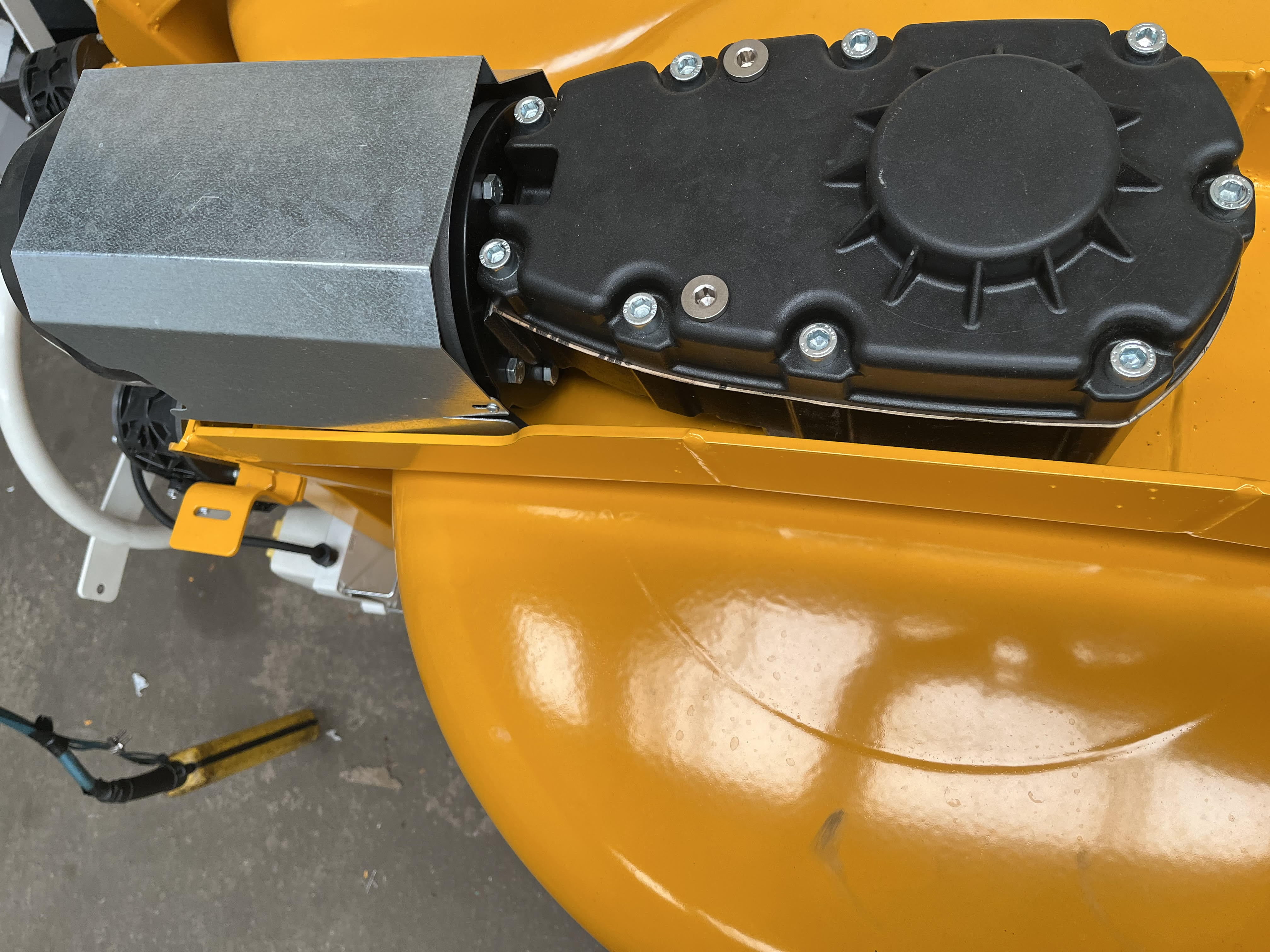 Omaer world: the evolution of the construction equipment and concrete mixer sector
First of all, Omaer works in the field of mobile type concrete mixers. We have writed an article in our #OmaerWorld in-depth section, and in general on the characteristics and uses of concrete mixers.
This branch of production of construction machinery, which we are part, has had significant developments over the years, bringing important innovations. Some of these have certainly had great success, just think about the epochal transformation (but still in progress) from cement mixers with endothermic engines, powered for example by diesel or petrol, to cement mixers with electric motor. An important innovation that has anticipated today's trends in respecting the environment, producing a construction machinery with a lower environmental impact.
Other measures have been adopted instead to meet the needs of an increasingly diverse consumers, for example through the arrival on the market of various lines of concrete mixers with silent transmission. These, adopted nowadays by all manufacturers, are achievable thanks to the use of a gearmotor that reduces the noise of the machinery during the work phase, and a tilting reducer instead of tilting group with steering wheel.
The real revolution: the concrete mixers disassembled in a carton box
As we have seen, the construction machinery sector, despite it could be see by many as a sector with a marginal role in terms of innovations, and with a strong environmental impact in today's world, has always tried to improve various aspects related to it.
In the world of construction equipment, and concrete mixers and mixers in particular, this attention has been paid to both environmental needs (of course, the road is still long for a zero-impact sector) and human needs. It's on this second aspect that perhaps a fundamental step has taken place for this sector, revolutionizing the way of thinking and producing, and which has allowed to have advantages for anyone who treat a similar product: disassembled concrete mixers in a carton box.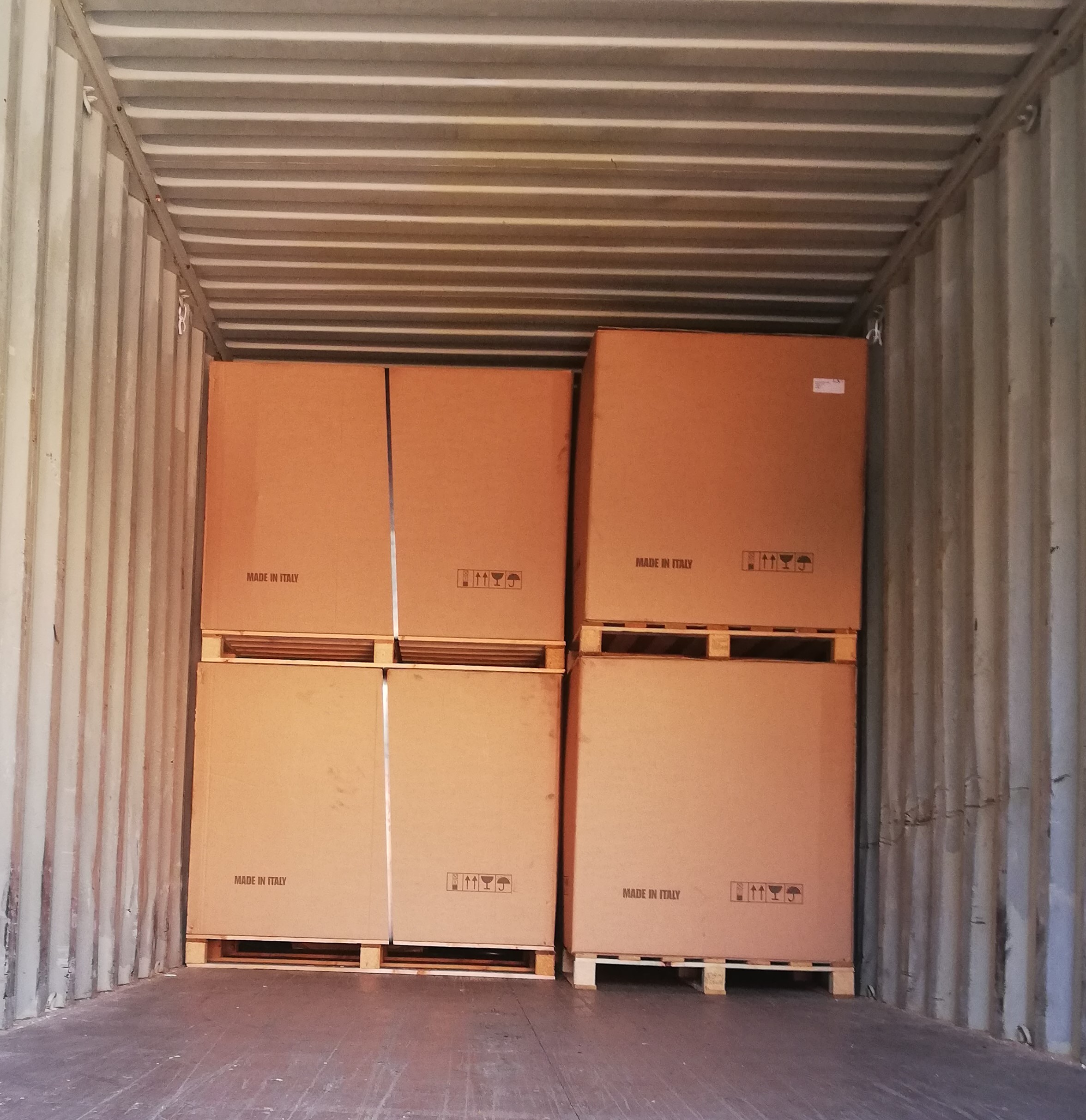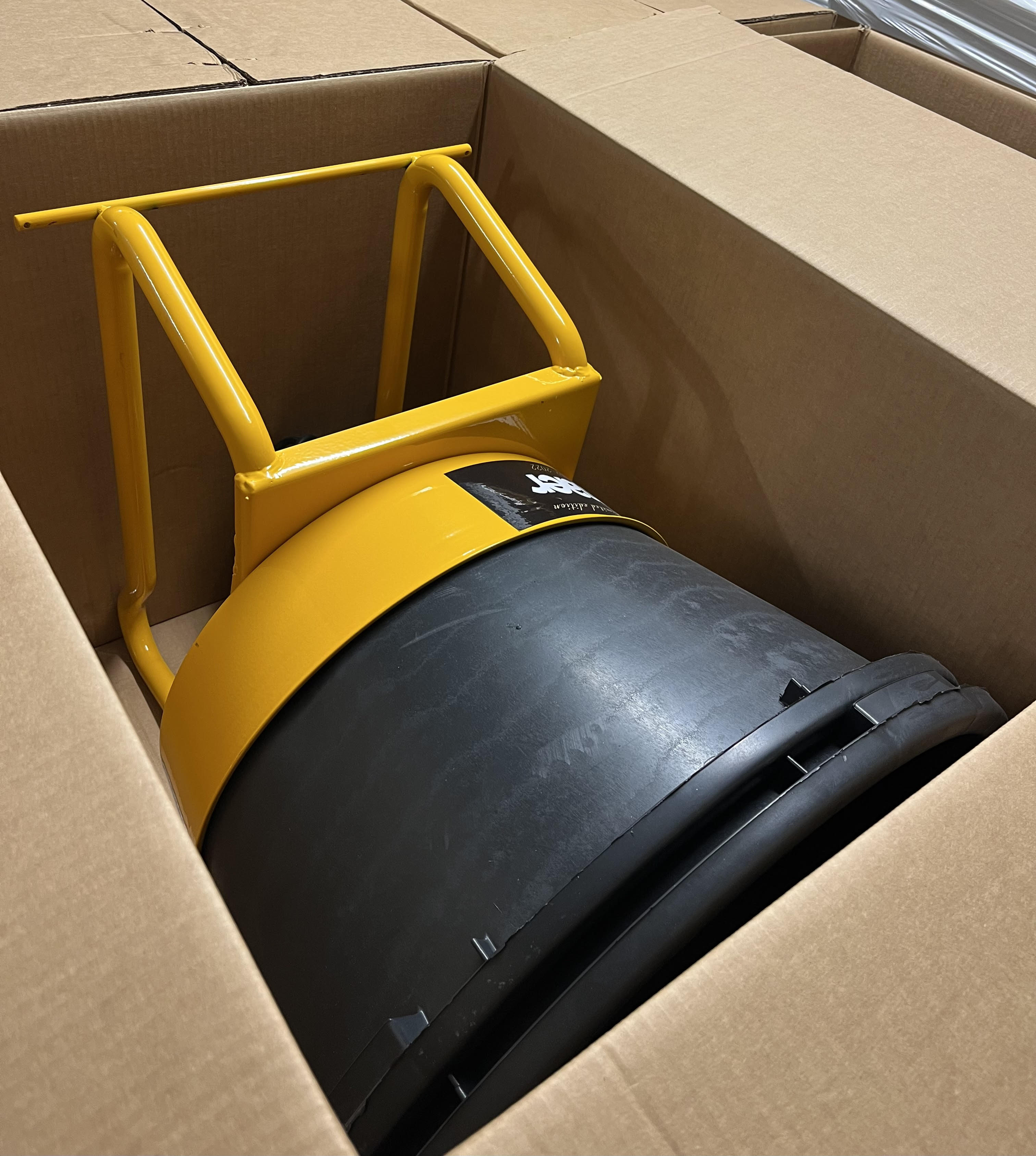 Disassembled in box concrete mixers: the advantages
This line of products has been designed to meet all operators in the sector. It is a carton box in which all the various components and tools, necessary to be able to assemble the finished product in total autonomy and safety, are placed inside. The disassembled concrete mixers allow to have many advantages including:
- Reseller: better management and organization of spaces within the reseller's warehouse, less time and people needed for the discharge of the boxes and savings about 40% of transport and logistic costs.
- Final operator: possibility of handling the product by a single operator and in greater safety;
- Manufacturer: optimization of space, greater speed and fewer people involved in unloading goods on container.
The final operator (or whoever for him), through a detailed instruction booklet, will be guided step by step to the assembly of the machinery. The work will not require improvised welding, but only the use of screws and bolts provided inside the box.
Omaer and the evolution of concrete mixers disassembled in a carton box
The first concrete mixers to be designed with this procedure were the hobby concrete mixers line. However, there was also the need to design other types of machines and with different dimensions, for example professional concrete mixers. In fact, professional concrete mixers made it difficult for both the reseller's management and the handling by the final operator, before its actual use.
The manufacturers of concrete mixers started to think about various solutions, adaptable to machines of various sizes based on market needs and internal availability. This has led Omaer to project new ideas over time, and actually there are 4 models of "in box" concrete mixers and pan mixers produced within our factory:
- C 60
- C 140 S
Continue to follow us on our social channels (we are on Facebook, Instagram, Linkedin, Youtube) to discover news, projects and the "backstage" of our work. Otherwise, stay in touch with our #OmaerWorld in-depth section and come and discover our world!